We are currently maintaining social distancing and spending all our time at home. So, why not use this time to make the best of what we have. Why not use this time to reconnect to our old friends or start a new hobby. But when it comes to health and beauty, this is the best time for us to indulge in self love. There are many experts who suggest that social distancing can also have a good impact on the skin of a person. Why not come out of quarantine with a glowing skin and everyone gets into thinking. So, let us look at some of the ways that we can practice at home to improve our skin care regime.
Try new skin care formula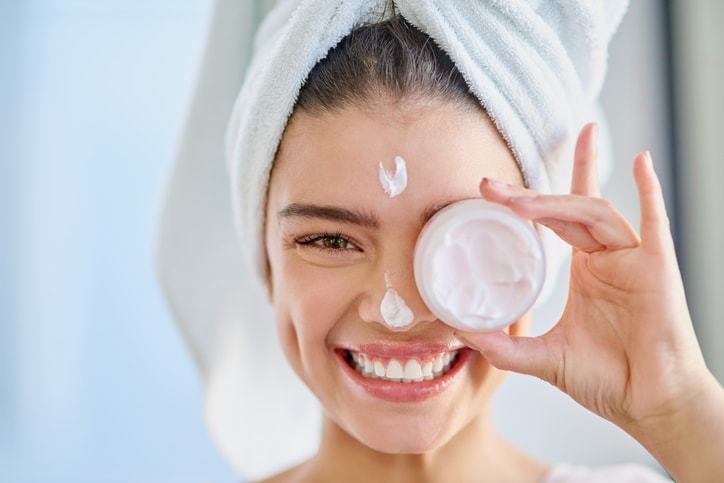 The mundane life that we all are living make very difficult for us to get time to try our new skin care routine. At times, making changes in the skin care routine can bring in a positive change in the skin of the person. So, this self quarantine period make a few changes and try out new things. It is also a great time for you to indulge in some home remedies.
Tip 1- take some turmeric powder, add some curd to it if you have dry skin. Oily skin people can add rose water instead of curd or yogurt. Now to this add a little honey. Now apply this paste to your skin and let it try. This will help you get glowing skin.
Tip 2- try out retinol serum. There are many people who might worry about their skin becoming sensitive to the skin when using a retinol based product. So, this is the perfect time to try on this product. Now that you are stepping out of your home and have a lot of time in your hand, you can therefore try on this product and see the change it brings in your skin.
Tip 3- for people who are suffering from acne, you can give tea tree oil a chance. Take a ear bud and dip the tip on the oil. Now slowly dab the ear bud with the essential oil on your acne. Make sure that you go for spot treatment. Apply the oil only on the place where there are acne present.
Tip 4- coming to spot treatment, there are many products available in the market today. But for a change why not try something new. You can take a tomato, potato and some milk and make a paste of it. Now apply it on your face and let it dry. Wash it off once it has dried. Doing this for 15 to 20 days will bring in a positive change to your skin and how it appears.
Time for body care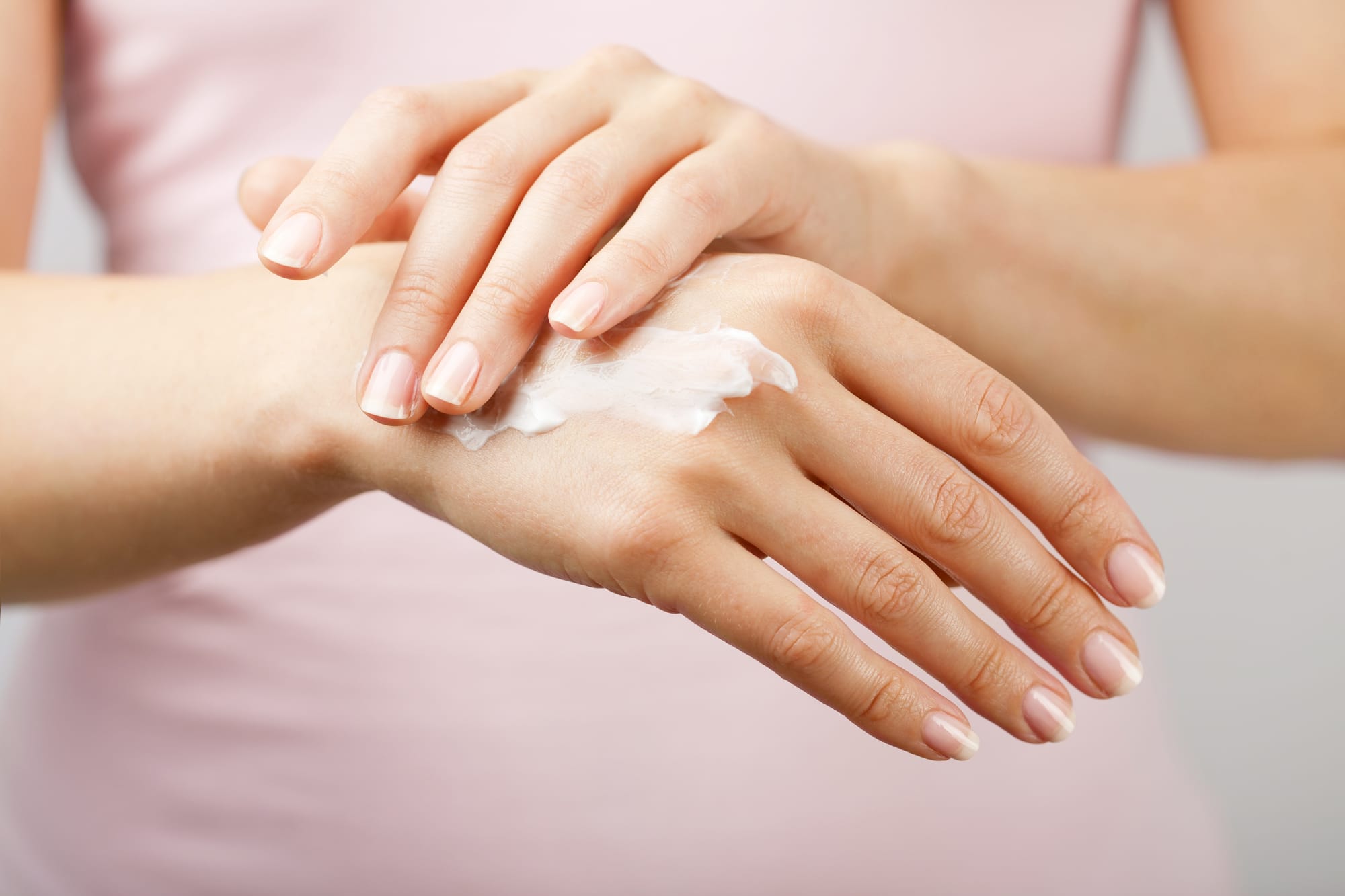 After we are done taking about skin tips, now it is the time for a little body care. This COVID-19 self quarantine period make sure of natural deodorants. Our face makes only a little part of the body; therefore it is also very important to take care of the body along with the skin of the person.
Tip 1- if your body feels dull and your are missing that glow than try to mix some rose water , lemon and glycerine together. Apply this one an everyday basis for 20 minutes and then take a bath. Lemons are rich in vitamin C and are very effective in brightening the skin of a person. Vitamin C is also rich in antioxidants that help to neutralize free radicals. It also helps in boosting the collagen in the body of the person.
Tip 2- we all have suffered from the issue of dark underarms at some or the other point in time. So, rub some lemon on the underarms before you take bath. Lemon acts as a natural bleaching agent and therefore is very effective in lightning the underarm of the person. It also acts as a anti bacterial agent. You can also add some turmeric to your lemon juice and apply it on your underarm and let it dry.
So, make the best use of this time and appreciate the free time that you have right now. Because it is not always that we get such opportunity to take care of ourselves.