We all thrive for a beautiful and luscious hair. The beauty industry is blooming with products to help you get beautiful and smooth hair. But some works and other don't. Today we have come to a time where we are constantly doing something or the other to our hair. We blow dry our hair, use flat iron, use curlers that can lead to drying the hair and causing further damage. When we try a set of regime and it fails to give the perfect result it can make us feel low. But 2020 will be different. This will be the year for good and silky hair.
Who said hair doesn't need much attention? It needs as much as attention that your skin needs. A good hair day can uplift your look and likewise it can also bring down the way you look. Putting all your attention to your skin and putting none on your hair will not help. So, here are a few good hair tips for luscious hair.
Tips for luscious hair
Don't rinse very often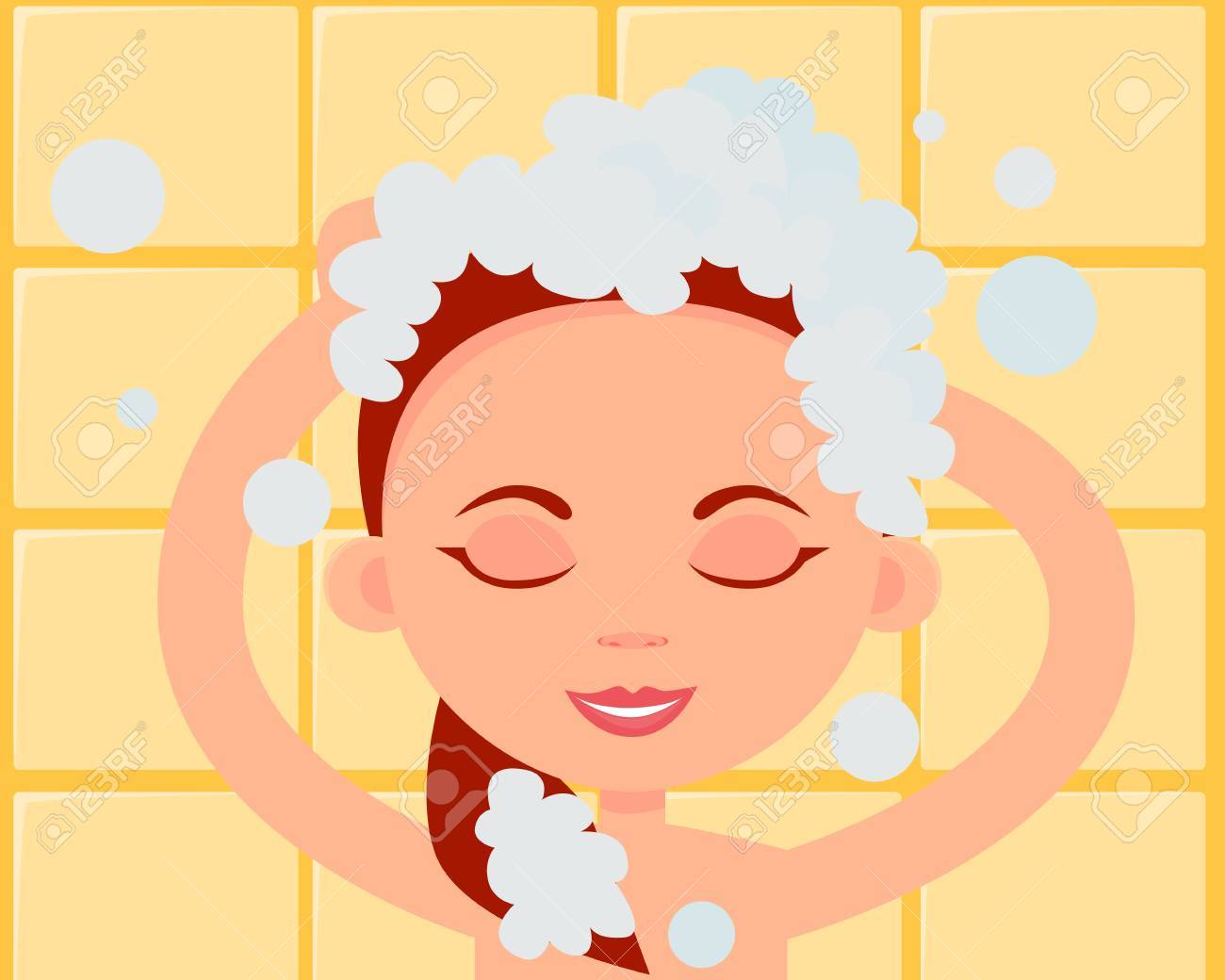 There are people who like to rinse their hair almost everyday. But it is very important to note that water can make your hair swell from inside. It also forces the cuticle up. And this happening often can make your hair very frizzy and make it prone to breakage. Therefore it is very important to skip a day or so before you wash your hair again. You can go for dry shampoo in 2020 that can absorb oil and odor from your hair. It is also very effective in removing the grease and sweat from your hair.
Choose the right shampoo
There is a huge discussion on the use of shampoo containing sulphate and other not having them. But when tested both of them more or the less works the same way. It is crucial to note that all shampoos have detergent that can strip of the oil and color from your hair. When you choose your shampoo make sure that you go for the one that says "damage repairing". Do not go for the one that says "clarifying" as they strip off all the moisture from your hair.
Take a right approach to your conditioners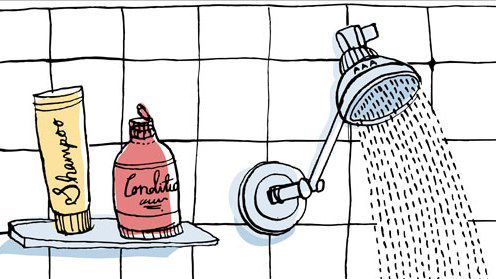 How is it possible that we talk about shampoo and leave conditioners behind? Now we all know that conditioner is important to manage frizz of the hair. But for people who are constantly using heating tools in the hair, these conditioners can also act as heat protectant. As they are very effective in coating the hair as the ingredients won't rinse off. The scalp too is made of skin and therefore it too needs moisturizers. It is a myth that the skin just on your face needs moisturizers. When the scalp is moisturized it will be able to provide a healthy foundation for your hair to grow. So, every time you shampoo your hair, make sure that you condition it.
Choose your old shirts
After washing our hair, we reach for our towels to rinse the excess water off. But choosing your old cotton t-shirt is the way to go. This is because they way more gentle to your hair when compared to the towels. This is why the top hairstylist such as Mark Townsend keeps them handy. These cotton t-shirts are not rough for your hair cuticle and this is why it helps to keep your hair smooth and healthy. So, this 2020 embrace your old comfy t-shirt and welcome healthy and beautiful hair.
Choose a serum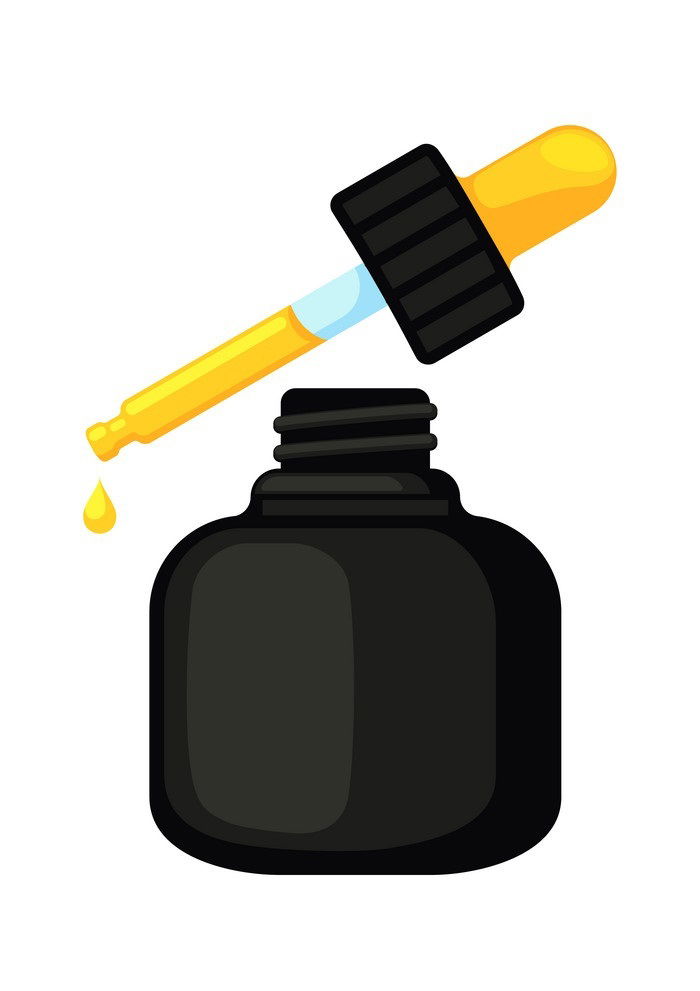 It is very important to add some hair serum to your hair after washing or using a heating tool. This can add that extra shine to your hair. Going for dry oils that contains silicones and oils bring in the most believable shine in your hair. They are also very effective in smoothening the hair cuticles that can make your hair look healthy and luscious.
Silk is your new best friend
Sleeping on cotton pillow covers can damage the way our hair looks and feels. The silk is smooth in texture and therefore it will not make your hair feel rough. When you sleep on a silk pillow case it leaves your hair smooth and you have very few frizzy strands in the morning. So, make sure that this 2020, you replace your pillow cases for the good.
Stay loyal to your products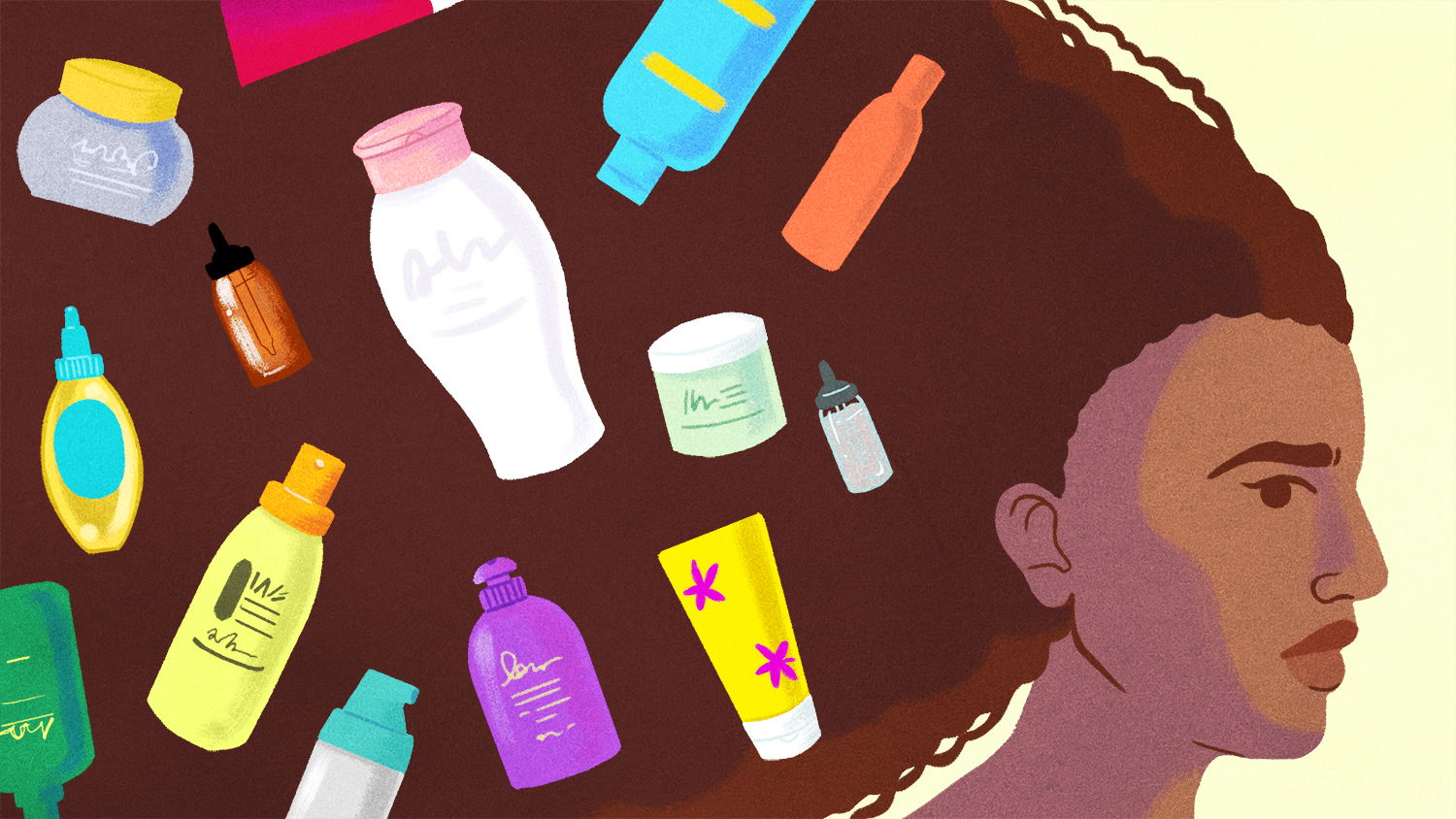 Another myth that is associated with the hair is that it helps when you switch your products. As doing so you do not give your enough time to adapt to the products and hair care regime. So, first it is very important to look for products that suit your hair and the make sure that you stick to it.
Eat right
Time and again we have come across the phase that says, "What we eat shows up on the skin". Going by the words of a certified diplomat of the American Board of Hair Restoration, Dr. Robert Dorin, the food we eat on a daily basis plays a huge role in the growth, volume and gloss of the hair. Having a diet which is fortified with zinc, iron and omega-3 fatty acids and proteins can help stimulate your hair follicles for better growth. And you can keep alternating between having lean meat, chicken and red meat for better hair growth.
Check your sun time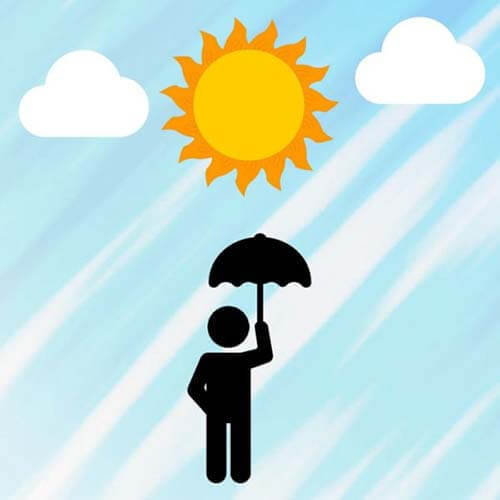 We all always think about the damage that sun can cause to our skin. But we hardly pay attention to the damage that it can cause to our hair. Infect sun damage on the hair is even harder to monitor in the hair. So the best you can do for protection against sun damage is to apply a leave in conditioner on the hair before your leave your home. Make sure that you carefully apply it from the mid-shaft to the ends of the hair. However, if you are doing to a beach, then dampen your hair a little and spritz some sun protectant on your damp hair. It is best to reapply this after every swim.
Go for cool showers
When we go for washing our hair, it is best if we do not go for water that is too hot. It is seen that excess heat can damage the volume of the hair and leave it with locks. It is best to go for warm water. However, when it comes for the final wash, which means washing off the conditioner, it is best to choose a cold water rinse. As the cold water will lock the nutrients on the hair strands thus making your hair luscious and beautiful.
Our hair can make a huge difference to the way we look. Following these rules will help you get the luscious hair you always wished for.
Happy hair day!!